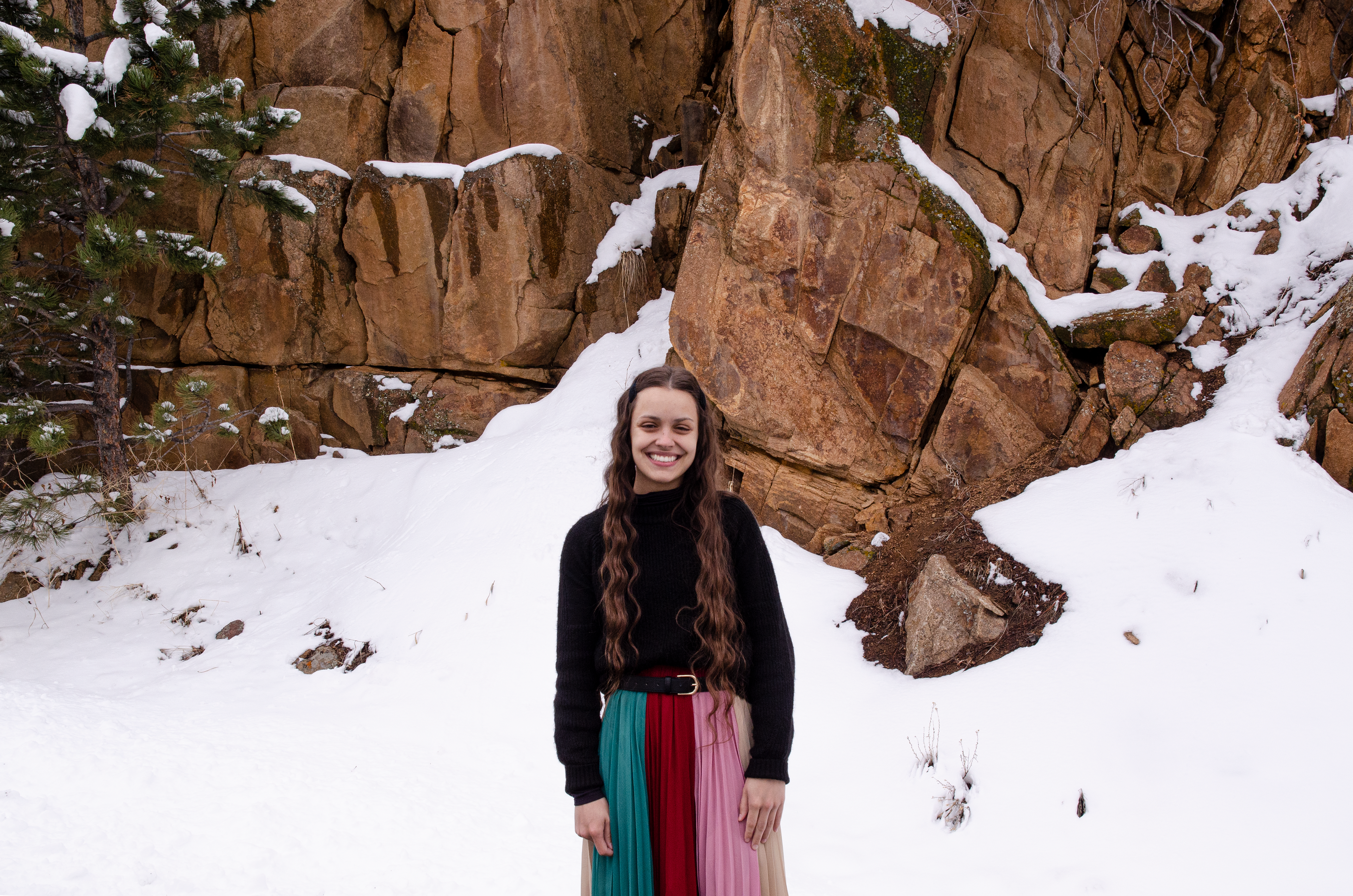 I am Kayli Lumpkins, a creative graphic designer that values fresh and innovative designs. Thank you for visiting my site and viewing my work.


Through strategic conceptualization and execution, I can develop exclusive visuals in all areas of design. I have experience in print, social media, websites, and many other platforms. My degree in the arts, expert knowledge of Adobe Creative Suite, exceptional customer service experience, and innovative ideas will allow me to play a crucial role in any opportunity given. 

Want to work together? Feel free to reach out, and let's discuss potential collaborative opportunities!